Looking for ways to volunteer at Blue Ridge Elementary? Consider becoming a PASS Volunteer. Please see the flyer for more information.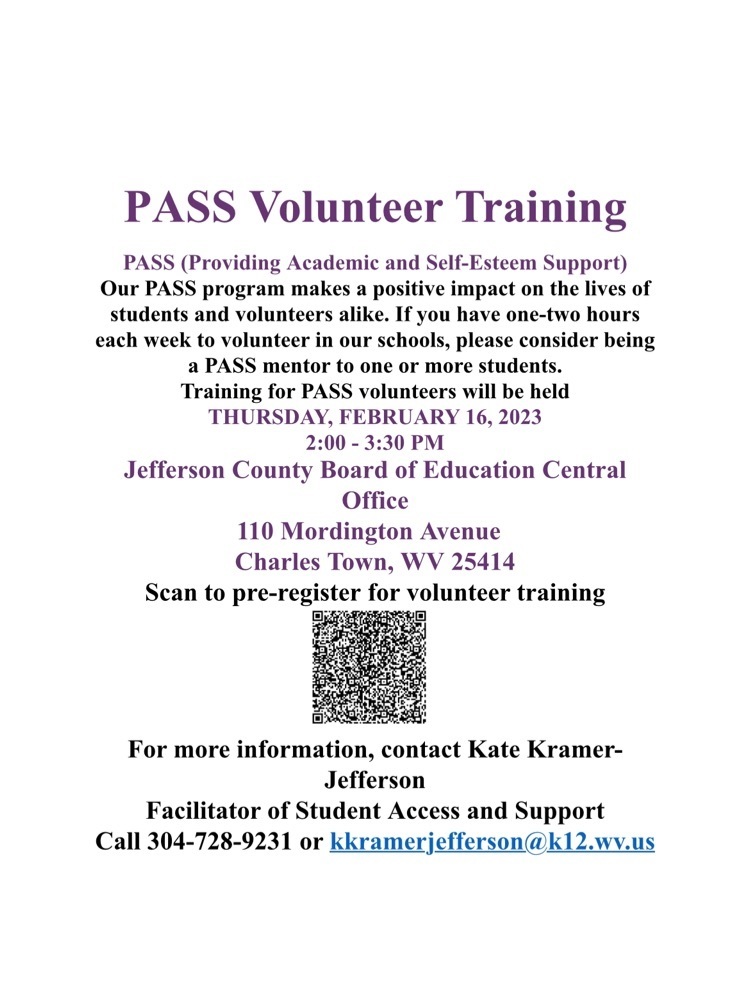 Relay for Life Valentines Sale is going on. Please see the flyer for additional details.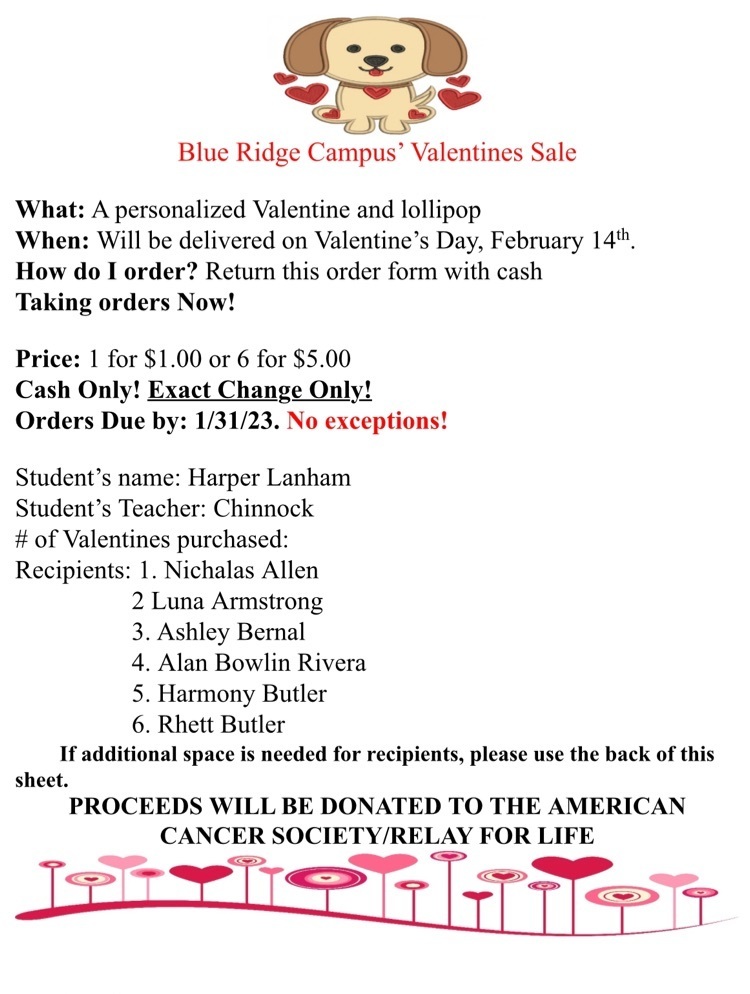 The Jefferson County Board of Education values the input of Jefferson County Schools staff, parents, and community members. As we continue our work to support success for our children, we are inviting you to participate in a number of advisory committees. These committees will meet to consider obstacles and opportunities for success in these areas. The committee will report to the Board regularly on their progress. If you are interested in serving on a committee, please click on the link below fill out an application. Thank you for your support and commitment to Jefferson County Schools.
https://www.jcswv.org/committees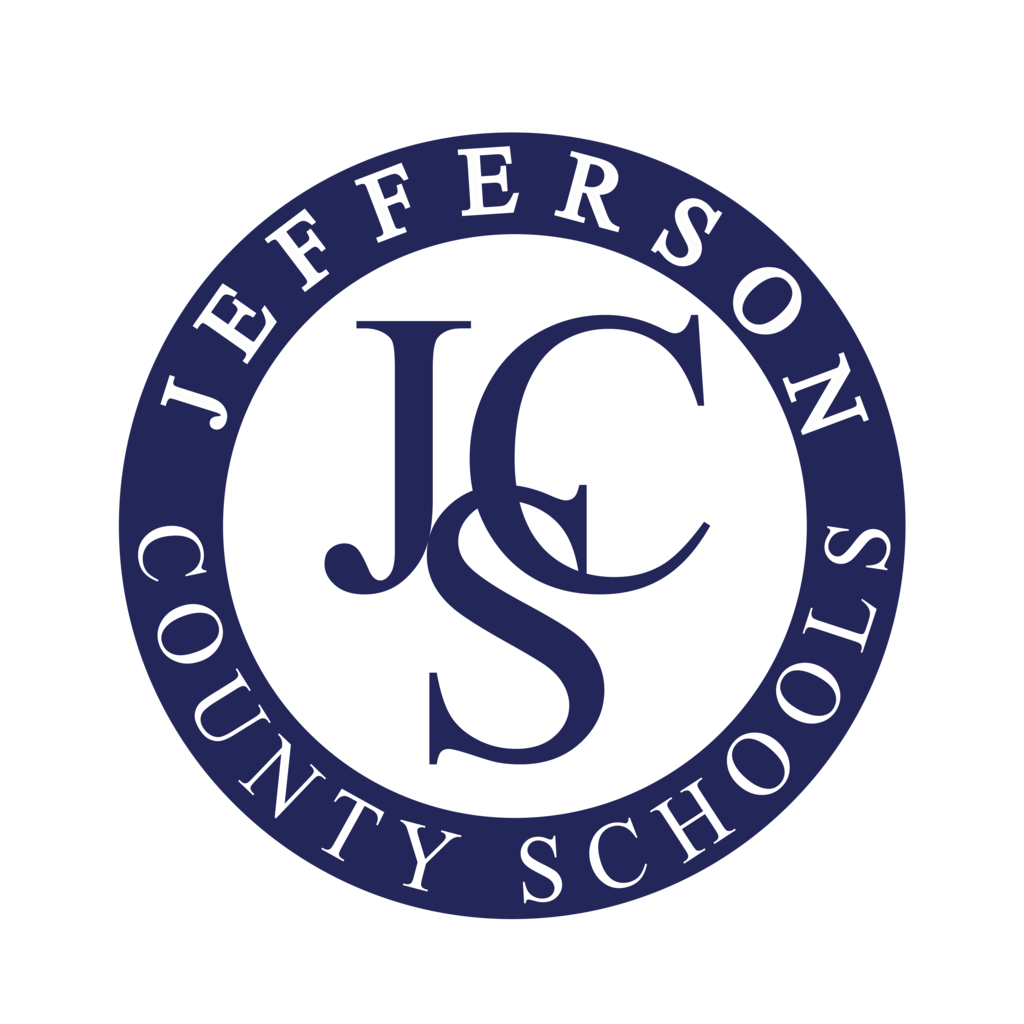 Bus 1207 students will be transported home today, January 9th, by bus 1877. They will potentially be arriving earlier than normal. This could be an ongoing change. Tomorrow, I will send out an updated message with additional information once we have confirmation from the transportation department.

Happy New Year! We look forward to welcoming students back from break on Tuesday, January 3.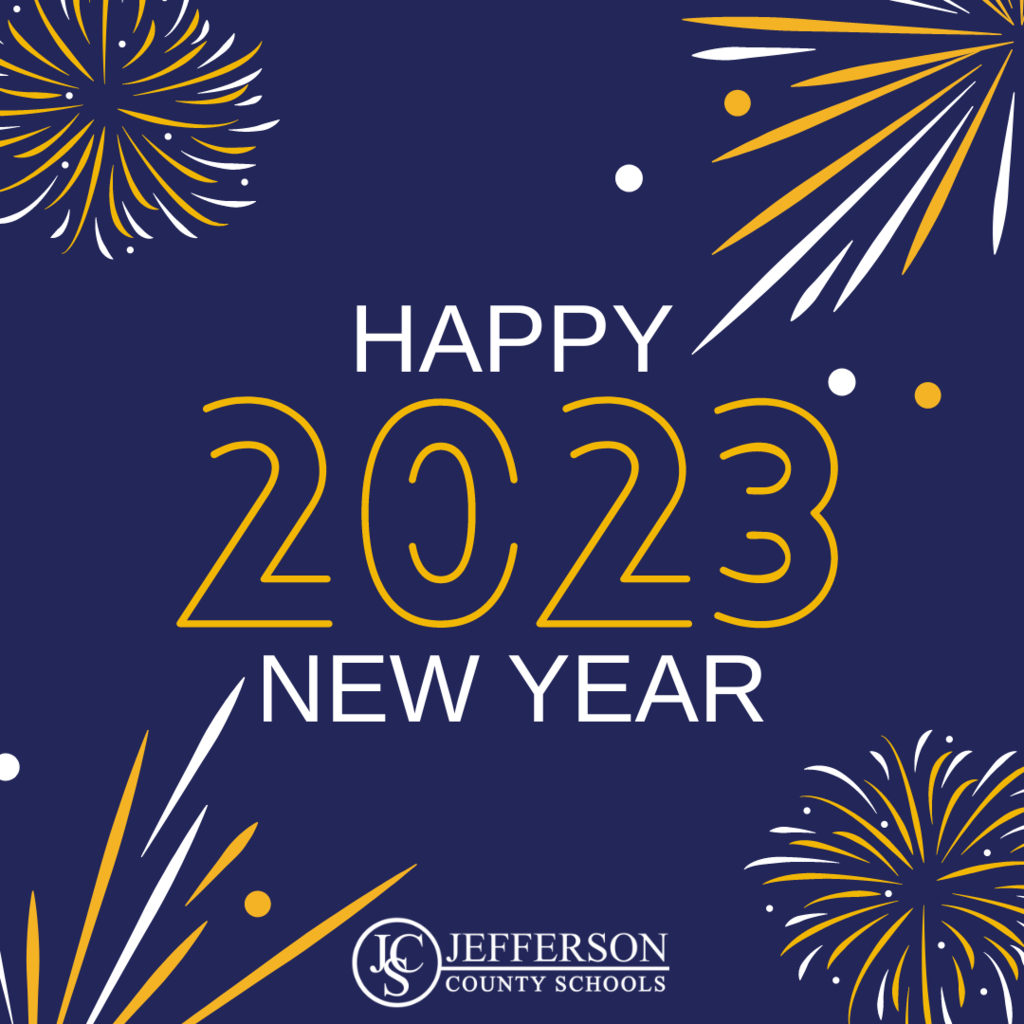 We're pleased to bring holiday cheer to neurodiverse students and their families again this year with the second annual JCS Sensory Santa! This event gives sensory-sensitive children and their families a chance to visit Santa in a calmer, less-chaotic environment. The fun continues the weekend thanks to our student and staff volunteers!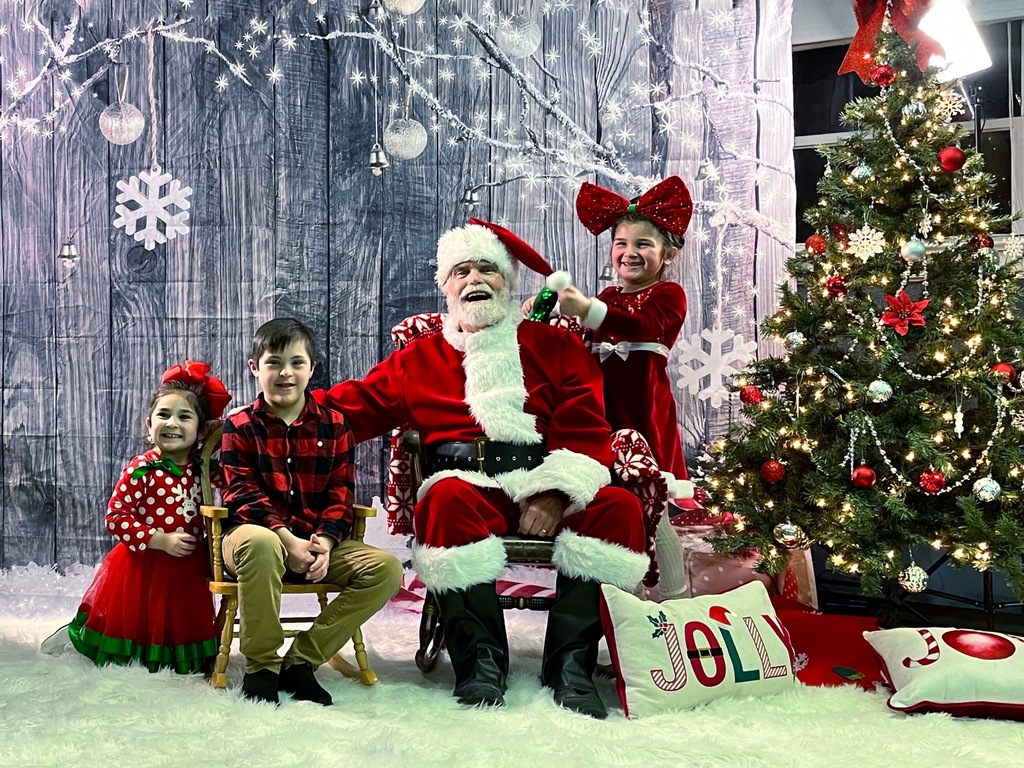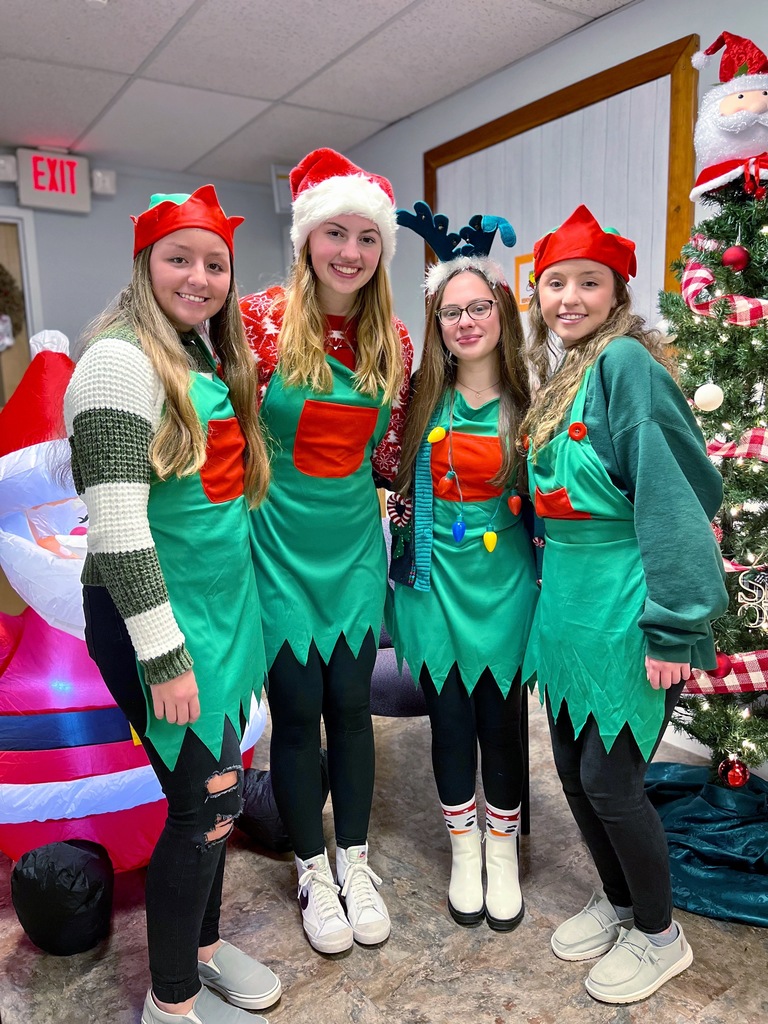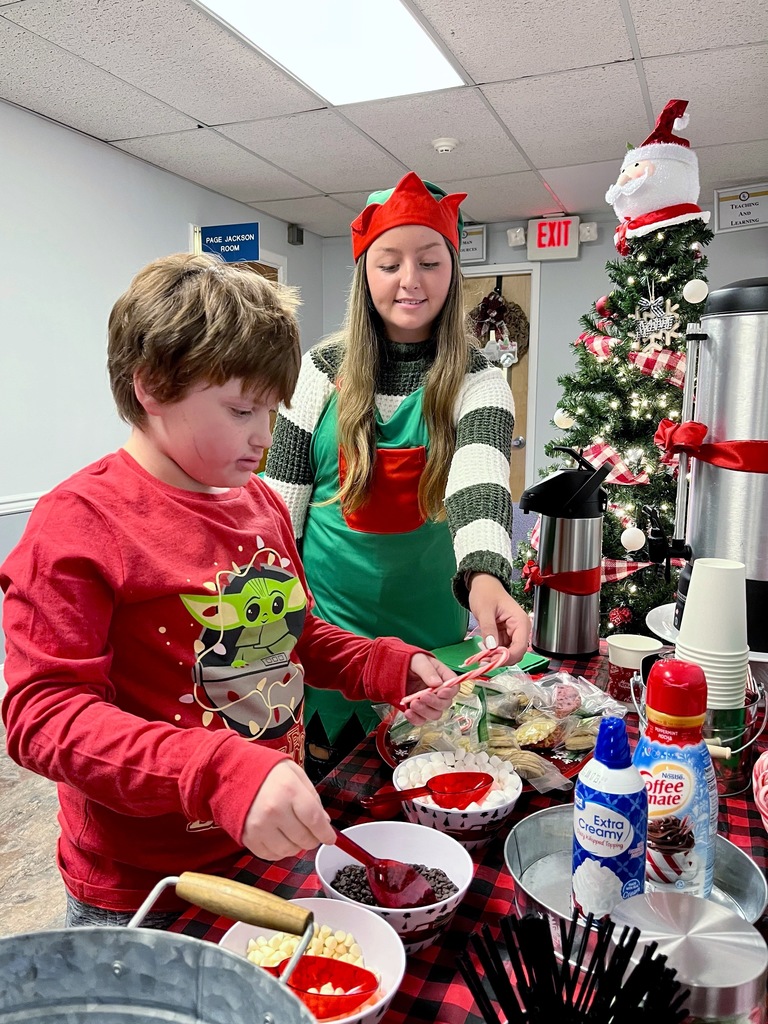 Fourth graders at Blue Ridge Elementary celebrated the end of their CKLA unit on the Middle Ages with a Renaissance Festival! Students had fun participating in activities popular during the Middle Ages, including a mock jousting contest, javelin throwing, and archery. They also created Lego castles and fire-breathing dragons. And to top it all off, they enjoyed a special feast of chicken legs, roasted vegetables, and cobbler courtesy of our amazing BRE cooks! A special THANK YOU to the cafeteria staff for their hard work in preparing the delicious meal, Jefferson County Parks and Recreation for providing the archery, and the dedicated parent volunteers and BRE staff who assisted with the event. We couldn't have done it without your help!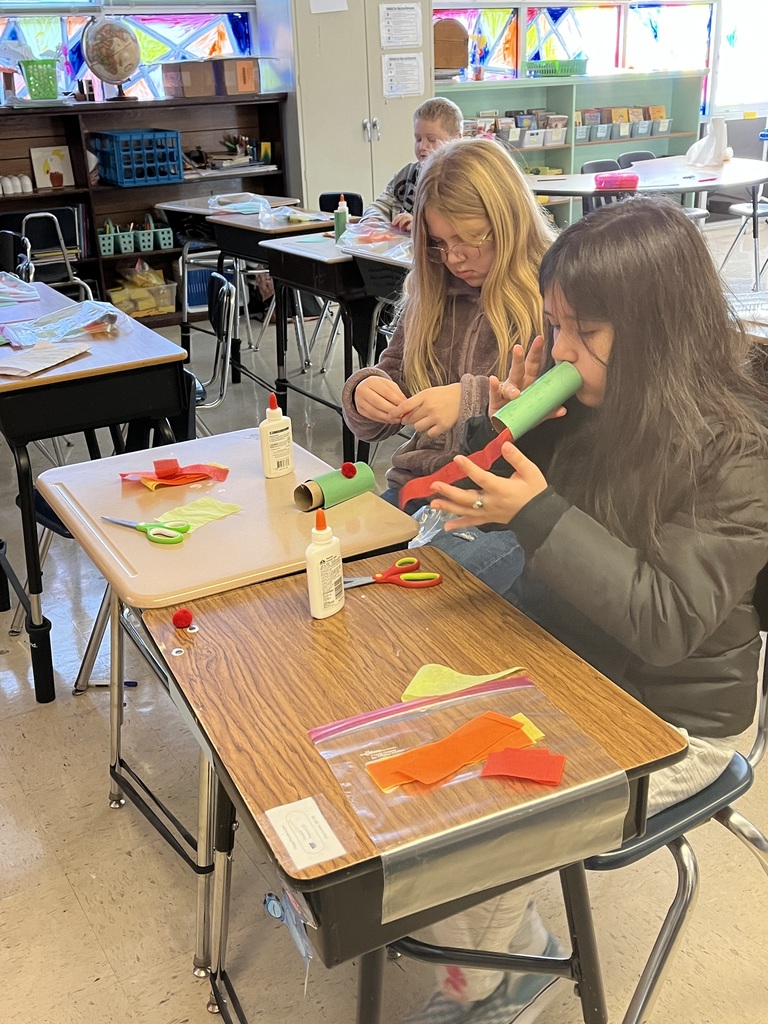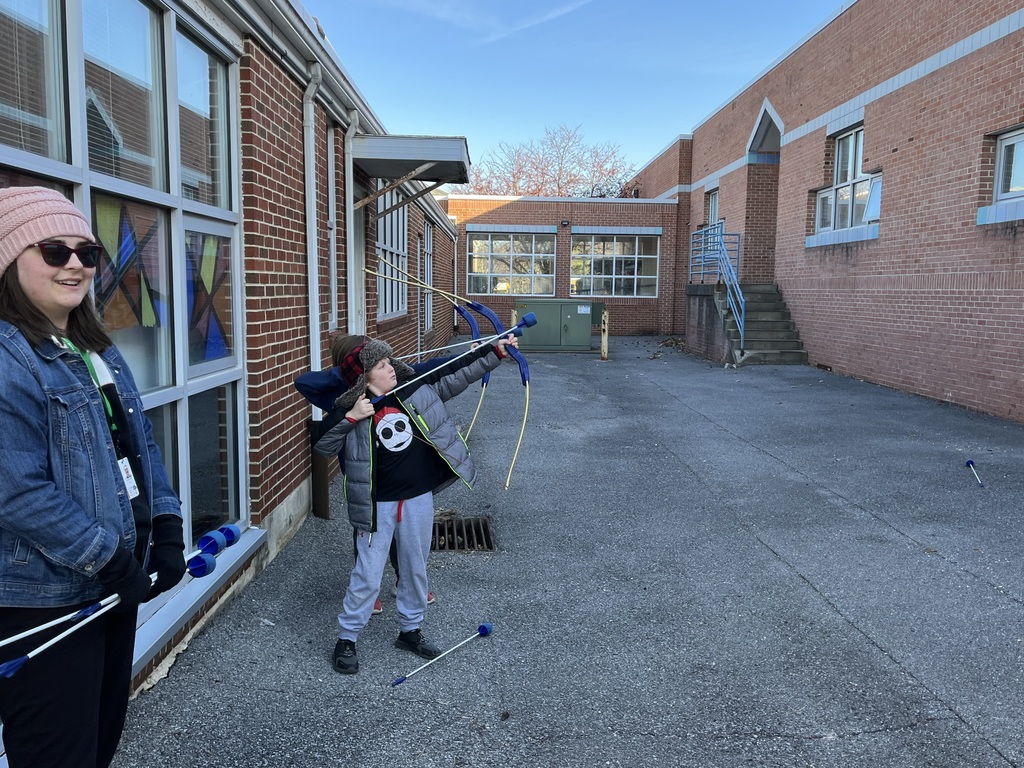 National Special Education Day commemorates the signing of the Individuals with Disabilities Education Act (IDEA) into law in 1975, granting children with special needs access to free and quality public education. Today we recognize and celebrate our incredible special education community at JCS with a heartfelt THANK YOU to the teachers and aides who serve some of our most exceptional learners. 💙💛💙💛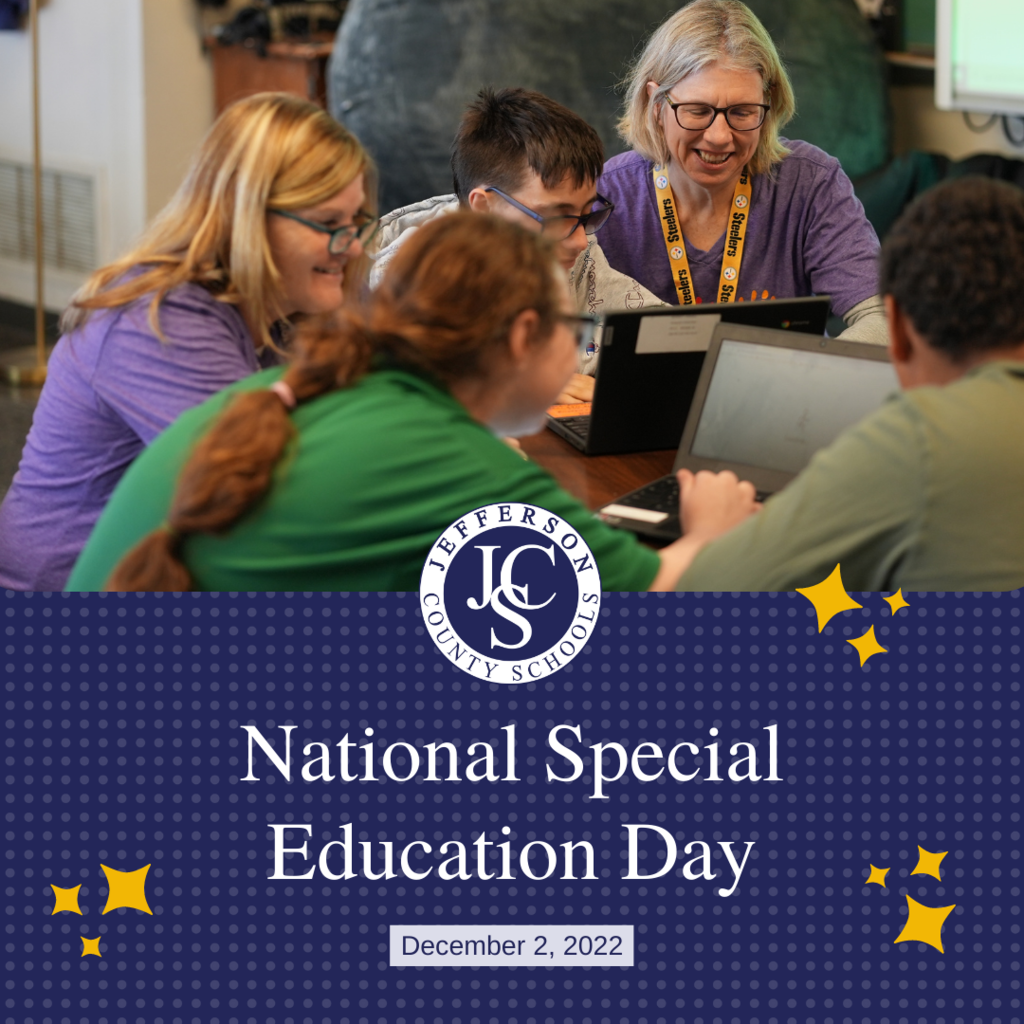 Happy Thanksgiving to our JCS community! We remain grateful for the privilege of serving your children.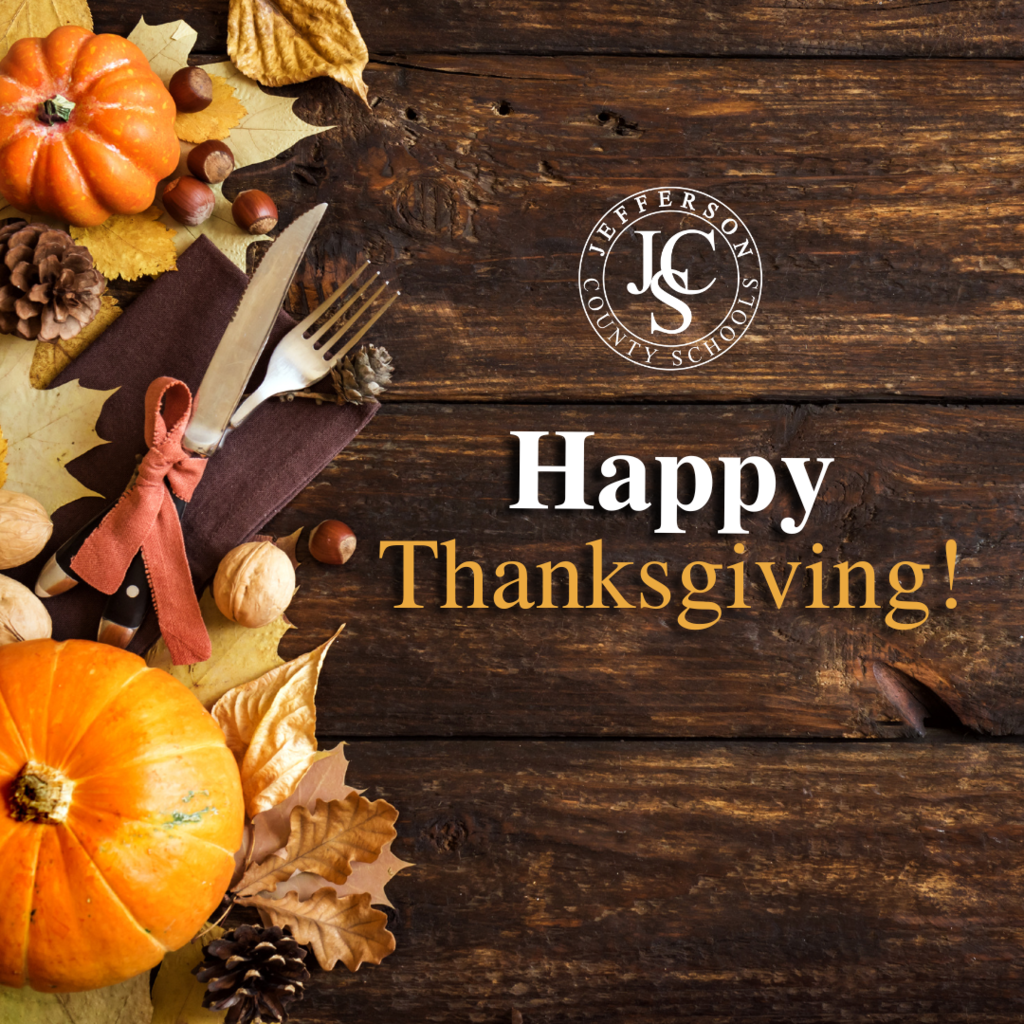 As we continue to celebrate our public school community for American Education Week, we're proud to recognize our JCS school leaders! We're so grateful for our principals who step up every day for their students and staff. Let's hear a shoutout for Ms. Lusby!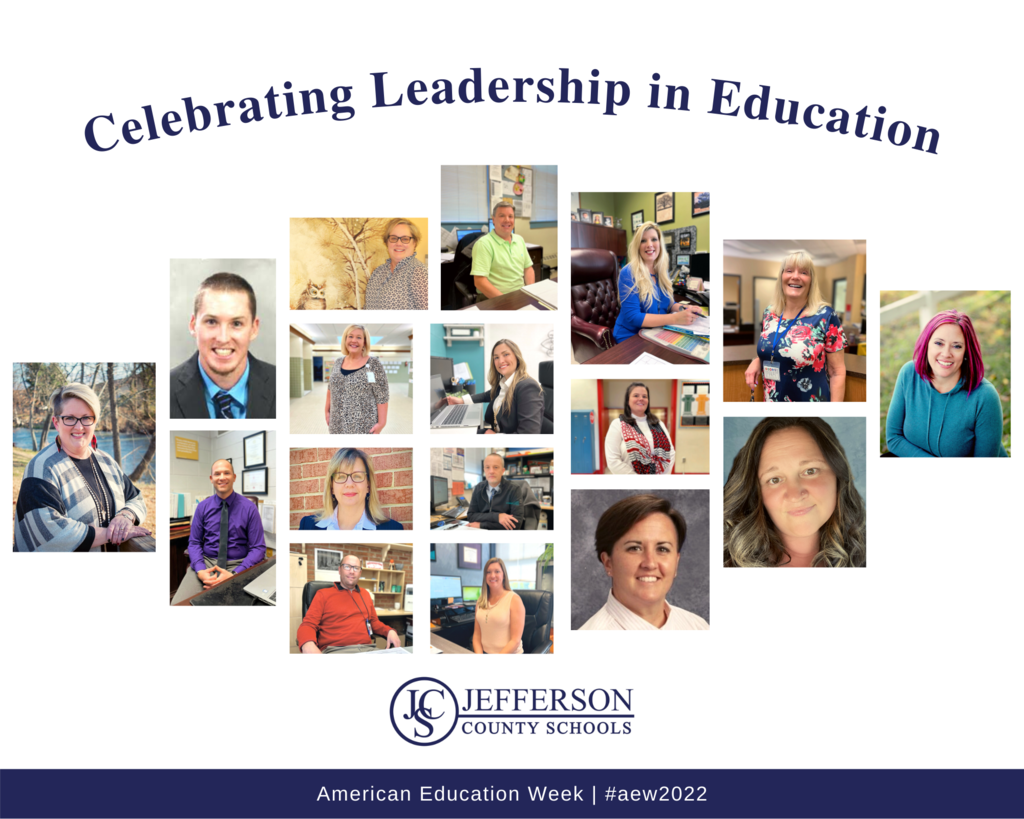 Jefferson County Schools begins our celebration of American Education Week today! Everyone at Jefferson County Schools is excited to highlight and cheer on the incredible people who work in public education here and across the country. JCS staff and students are so important to our community and our future. We are grateful to each of you for what you do to create and maintain a safe, enriching, and fun learning environment!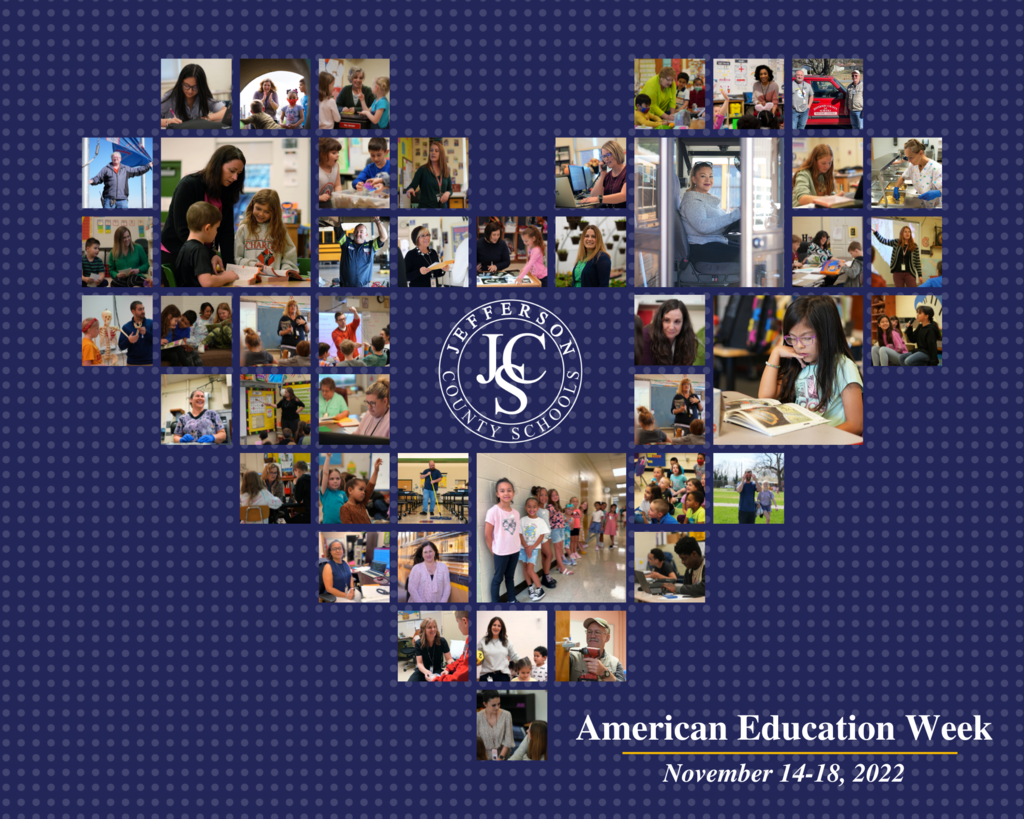 Today we take time to recognize Veterans Day with respect, honor, and gratitude to all who serve or have served in our nation's armed forces. JCS is proud to acknowledge and celebrate the veterans among our teachers and staff who now share their experience, skill, and insight serving students in our schools, offices, and buses. Thank you!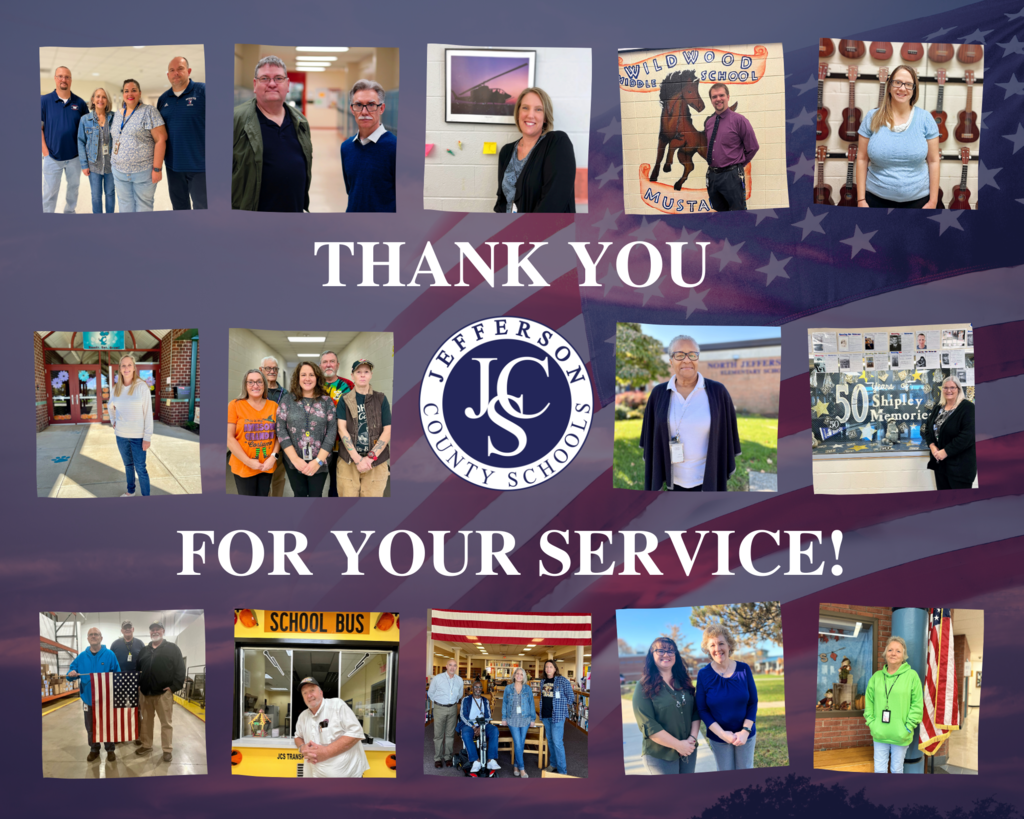 Bus 1207 has left school at 4:22

Bus 1207 has not left school with students yet. They are running late.

October is Cybersecurity Awareness Month, a time to highlight the importance of safeguarding online activity from harmful cyber attacks. Each Friday this month, we'll share tips to help our students, staff, and families secure their sensitive data and stay safe online. Tip #4: Never leave your devices unattended, even for a short time. Always secure your laptop, tablet, phone, or flash drive so no one else can use it while you're away. And while you're at it, tidy up your desk to ensure no passwords, account details, or important files are sitting out openly exposed. You'll leave with peace of mind AND a clean workspace! We hope you've found these tips helpful. To learn more about Cybersecurity Awareness Month, visit
www.cisa.gov/cybersecurity-awareness-month
.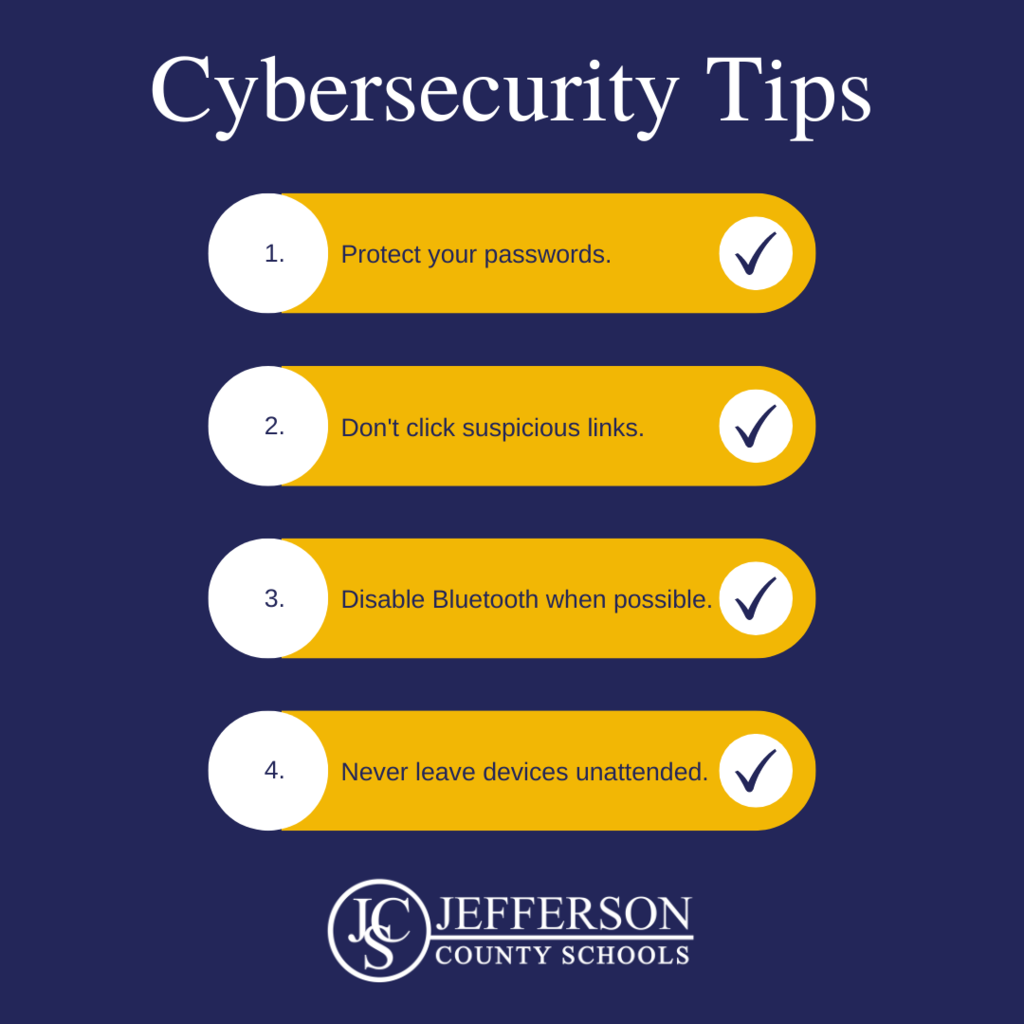 This week is Red Ribbon Week! Please see the attached flyers for the dress up days and Healthy Choices Daily Challenge. Join BRE as we "Celebrate Life and Live Drug Free!"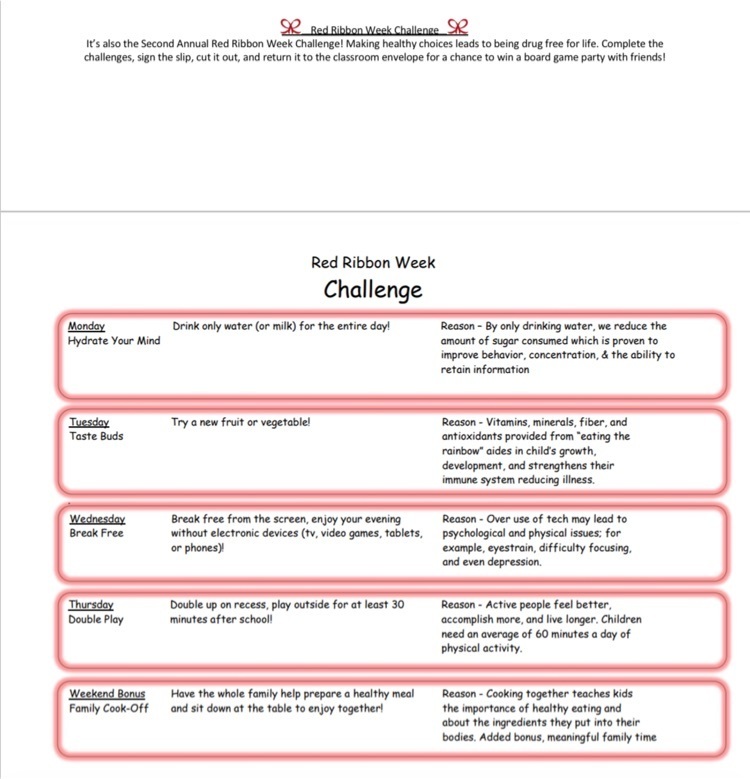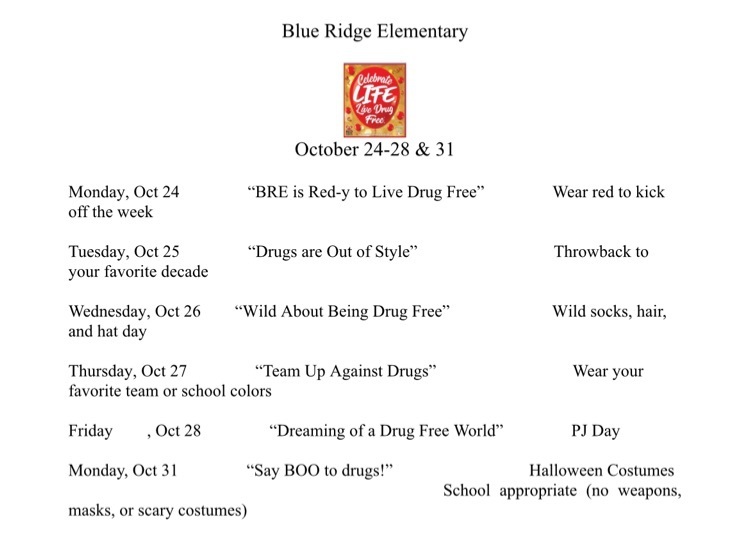 October is Cybersecurity Awareness Month, a time to highlight the importance of safeguarding online activity from harmful cyber attacks. Each Friday this month, we'll share tips to help our students, staff, and families secure their sensitive data and stay safe online. Tip #3: Disable Bluetooth when you're not using it. Devices can be hacked via Bluetooth, placing sensitive information at risk for theft. If you have no reason to have Bluetooth on, consider temporarily turning it off. Visit
www.cisa.gov/cybersecurity-awareness-month
to learn more about Cybersecurity Awareness Month.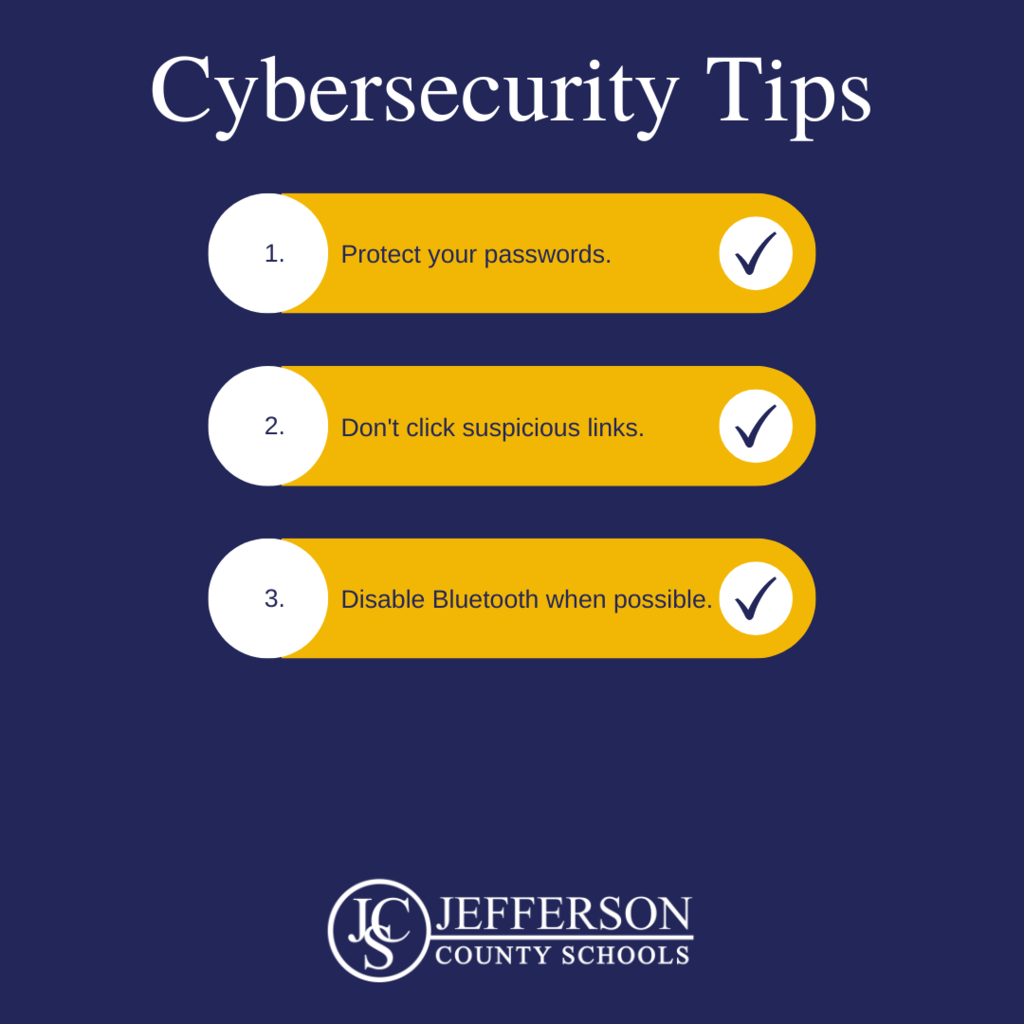 We are looking forward to our first ever Trunk or Treat at BRE. This event, hosted by our BREA/PTO, will be tomorrow night, October 21st from 5:30-7:00. Please see the flyer for additional info for participants.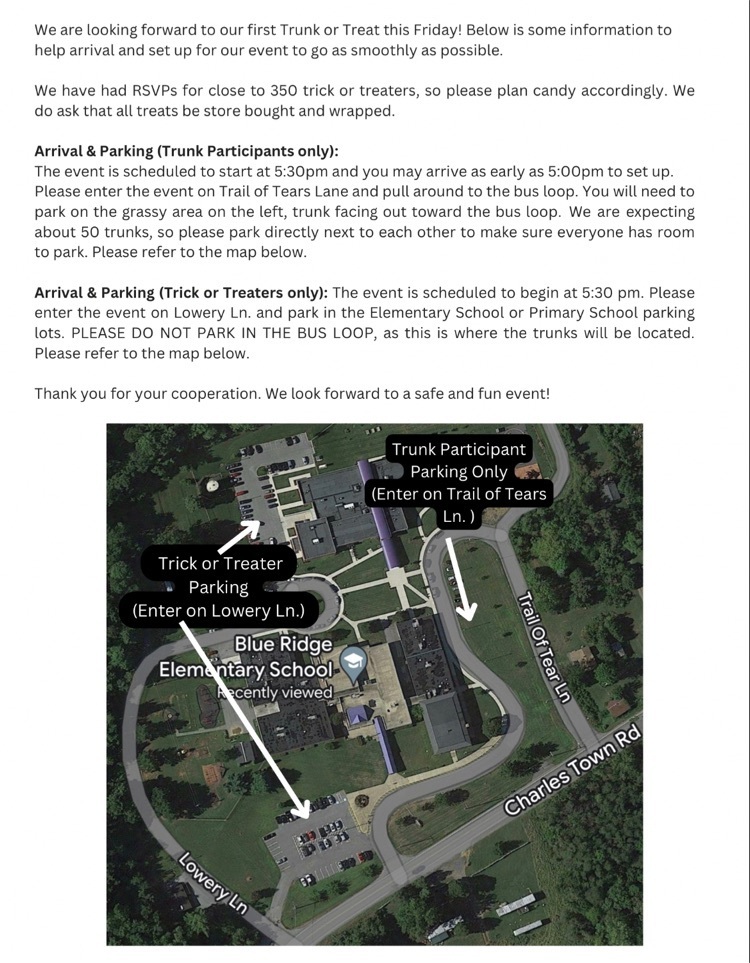 Did you know scientists have discovered that it takes approximately 400 repetitions to create a new synapse in the brain? But during play, it only takes 10-20 repetitions - in which case, plenty of synapses will be firing at Blue Ridge Elementary in the new Crazy 8's Math Club! Funded by the nonprofit Bedtime Math Foundation, the eight-week after-school club will explore 3rd-5th grade math standards through games and play with unique, high-energy activities designed to appeal to kids of all mathematical abilities. At the first meeting, more than 50 students came together to examine the properties of 2D shapes while building geometric patterns with glow sticks. Together they created a massive glow stick beehive using a repeating pattern of hexagons. Teamwork makes the dream work!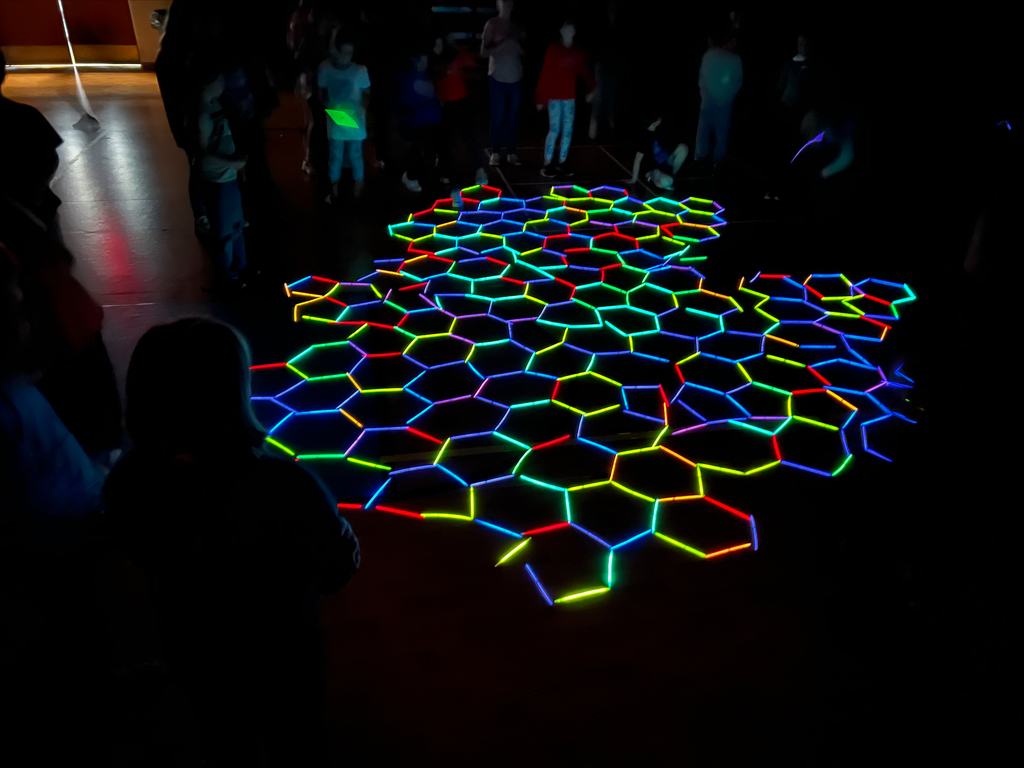 Good Evening Blue Ridge Families! Reminder that tomorrow, October 18th is picture day. Please see the attached flyer for information on how to order online.